1912 Interstate Championships Regatta Program
Back to Books, Publications and Programs
This quality produced colour covered program was printed by the Government Printer in Perth and embossed with the State emblem. The program was not stapled but bound with black and yellow ribbon.
It also was a tourist brochure with scenes showing off the industries and attractions of Western Australia.
Clearly this regatta was of great importance to the State.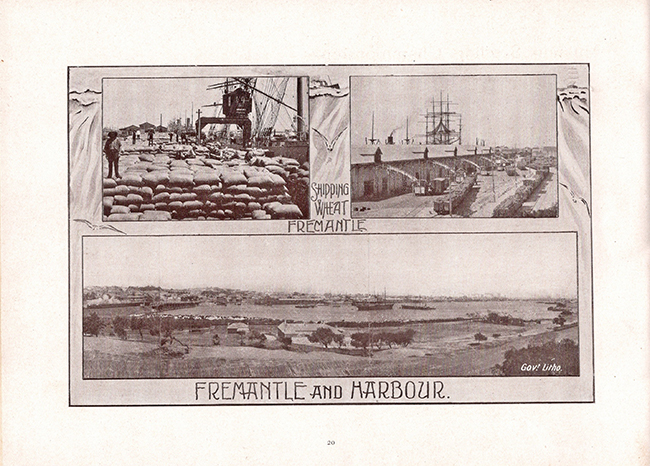 Back to Books, Publications and Programs