David Yates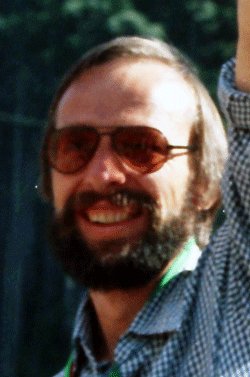 Melbourne University Boat Club
1972- National Championship Lightweight Eight bow - First
1982- Interstate Men's Sculling Championship coach- First
1984- Interstate Men's Sculling Championship coach- First
1986- Commonwealth Games- Men's Lightweight Single Scull coach- Gold
1986- World Championships- Men's Lightweight Single Scull coach- Gold
1987- World Championships- Men's Lightweight Single Scull coach- Fifth
1988- Henley Royal Diamond Scull coach- First
1988- Henley Royal- Men's Quad Scull coach- First
1988- Olympic Games- Men's Quad Scull coach- Fifth
1988- Olympic Games- Men's Single Scull coach- Fourth
1989- World Championships- selector
1990- World Championships- selector
1991- World Championships- selector
1992- Olympic Games and World Championships- selector
1993- World Championships- selector
1994- World Championships- selector
1996- Olympic Games and World Championships- Chairman of selectors
1997- World Championships- Chairman of selectors
1998- World Championships- Chairman of selectors
1999- World Championships- Chairman of selectors
2000- Olympic Games and World Championships- Chairman of selectors
2003 - 05- Olympic Games and World Championships- Chairman of Selectors
2006 - 12 Olympic Games and World Championships- selector
2010- Inducted into the Victorian Rowing Hall of Fame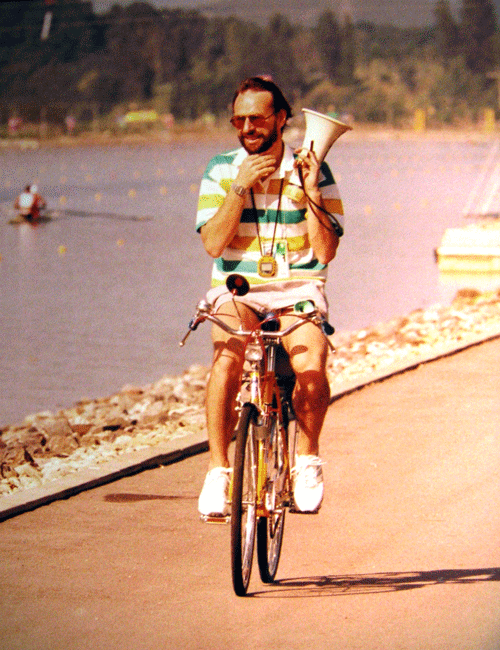 David has not only given long and distinguished service to the sport, but he brought innovation, rigor and skill to selection of Australian crews. He is a large contributor to the success of Australian crews over many years.
David's coaching career was highlighted by running a sculling squad in the 1980's which introduced squad training into Melbourne and overcame some of the traditional disorganization associated with scullers training. He introduced a far higher proportion of aerobic distance training gained from his experience in Europe before it became common place in Australia, training plans, organized sessions and training in multiple boats. In other words, systematic and innovative training methods. It was a forerunner of the AIS and other sculling squads in Australia. The squad developed considerable success and scullers eights started defeating State crews.
His most enjoyable coaching achievements would have been the well-known success of Peter Antonie and also Hamish McGlashan winning the Diamond Sculls in 1988. The latter being a result beyond expectation defeating the highly favoured American Andrew Sudduth. David then made the successful transition to selector and has been the mainstay of selection most continuously since. He has overseen the growth in Australia's success during this period and his work is a significant factor in this success. He would have been particularly pleased with the Oarsome Foursome crews and of course the 1992 Olympic double scull.
Andrew Guerin 2011