Ross Tout
Leichhardt Rowing Club (NSW)
The following tribute from Leichhardt Rowing Club President, Steven Duff, was published on the Rowing NSW website on 23rd January 2020.
It is with great regret I must notify you that one of our long term members Ross Tout passed away on Friday 17th January 2020.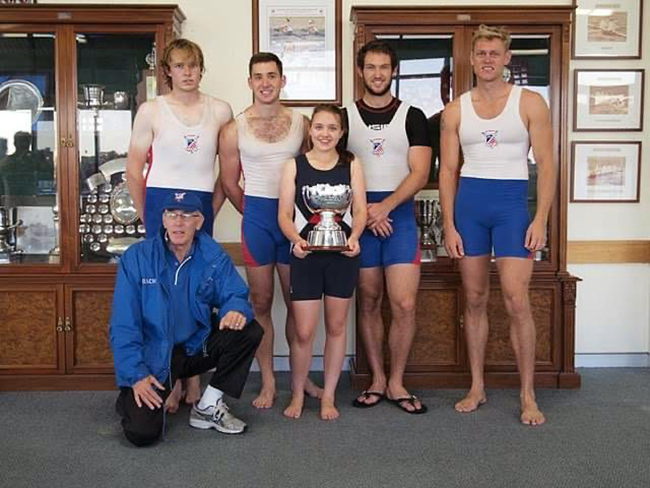 Ross was involved with Leichhardt since the late nineties, indeed he was the person who encouraged my return to the sport in 1999. Having a distinguished background as a light weight rower in England meant he was destined to play a big part in the club's development. Ross and his wife Pru had two daughters at Pymble.
Ross donated his time to coaching or umpiring all levels of sport (netball and rowing) over many years, whether it be for the students at school, our Men's Open 8 or even a few "mature" masters crews. He was always keen for them to succeed and consequently put a lot of time into the planning and execution. Volunteers like Ross are very rare nowadays. They are priceless club members.
One thing Ross was known for at 5am was savouring his coffee on the pontoon before every session. He would never cut a story short and was often left on the pontoon chatting as his crew tapped away into the darkness.
Ross was not blessed with good health later in life. Indeed I often ran into him at the SAN Hospital when he was there as a patient or volunteer worker. Despite this he always gave his time to others.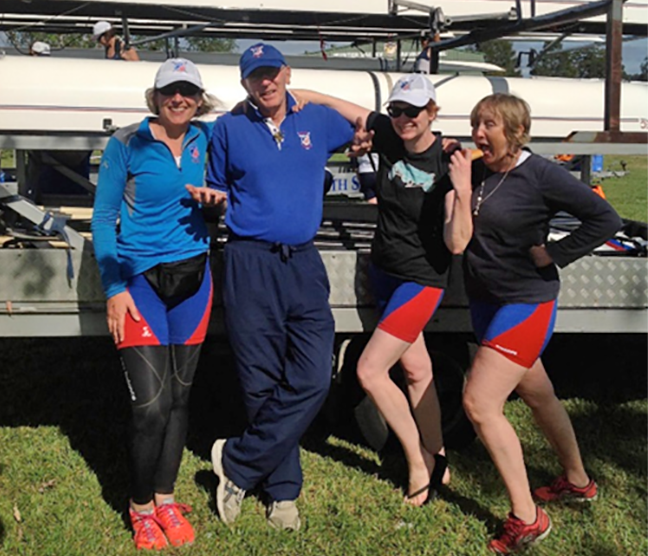 To Pru and their two daughters Claire & Edwina we wish them the very best and our deepest condolences in this trying time. I am sure they are very proud.
Ross Tout's funeral is now this Friday 24th Jan at 11.30am - Pymble Uniting Church, cnr Pacific Highway and Livingston Ave, Pymble.
Tea and coffee served at the church afterwards and then on to Greengate Hotel in Killara.
Steven Duff
President - Leichhardt Rowing Club
January 2020