Carl Tomczak
Barwon Rowing Club (VIC) and Mercantile Rowing Club (VIC)
2012 – Geelong Grammar first crew – Fourth
2013 – Geelong Grammar first crew – Second
2013 – National Championship Under 19 Coxed Four – Gold
2014 – Joined Mercantile
2016 – Interstate Regatta – Men's Lightweight Four – Fourth
2016 – Royal Canadian Henley – Under 23 Lightweight Four – Gold
2017 – National Championship Under 23 Lightweight Pair – Gold
2017 – National Championship Under 23 Lightweight Four – Gold
2018 – Interstate Regatta – Men's Lightweight Four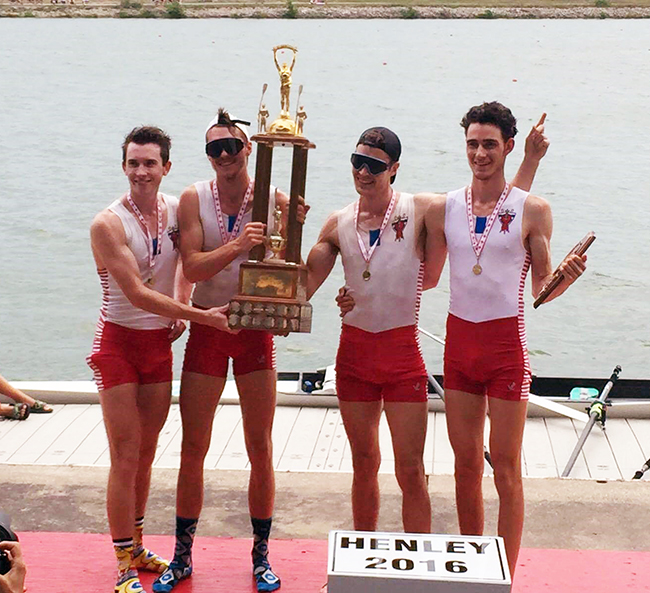 Carl has rowed as a lightweight sweeper since joining Mercantile with a number of successes at a domestic level. In order to continue racing sweep competitively, he has recently began rowing as a heavyweight.
Standout race? I don't think anything will be able to top our performance in the men's B grade eight at Head of the Yarra 2015 where the crew smashed the record by 88 seconds.
Most enjoyable race? The U23 lightweight four at Nationals in 2017. The crew rowed so well together that at the end of the race it felt like we could have gone for another 2 km.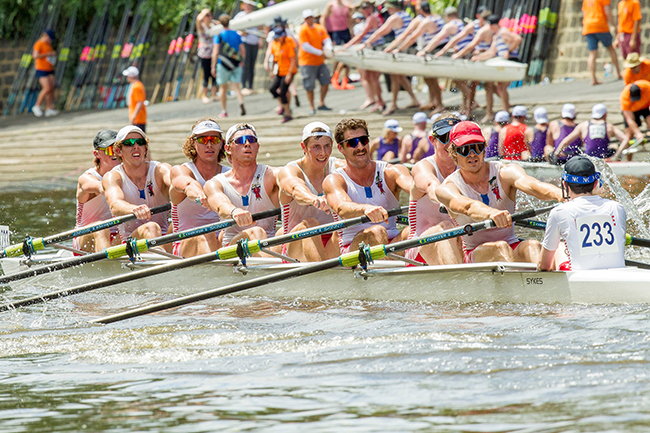 Why rowing? It provides the most difficult of physical challenges. I would be lost and unmotivated if I didn't have that challenge in my life.
Why Mercs? Best culture and people in Australia. All committed to achieving great performances while creating friendships all around the world. It drives me to push myself to the limit.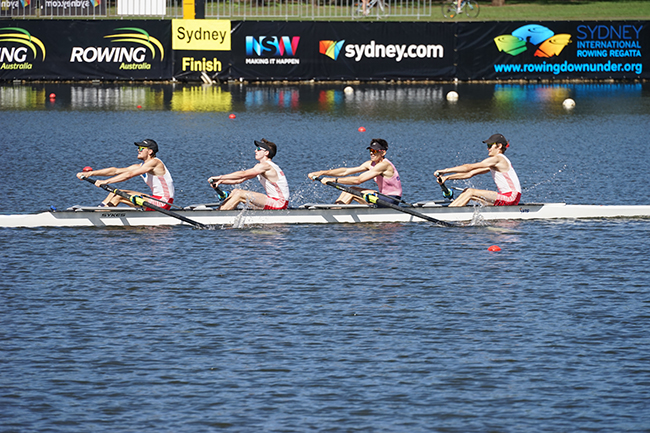 2017 National Championship Under 23 Lightweight Four
Andrew Guerin
January 2019