John D "Jimpy" Shears
John Dedrick Shears, know as Jimpy
8 June 1926 - 22 Sept 2020 Anglesea VIC aged 94
Mercantile Rowing Club (VIC)
Jimpy was one of four brothers who were all loyal and enthusiastic Mercantile members, Herbie, Ted, Bill and of course Jimpy. His death brought to an end of the Shears era at the Club which commenced in the 1930s.
Jimpy first came to prominence as a coxswain in 1940 when he steered brothers Herb and Ted to a victory in the Champion Lightweight Eight. He raced successfully after WWII and was a personality at the club thereafter.
His family described him as "warm, gregarious, always smiling, great sense of humour and amazing story teller and memory - The Oracle." In his own words, "A good age - I have lived a long, lucky and happy lives."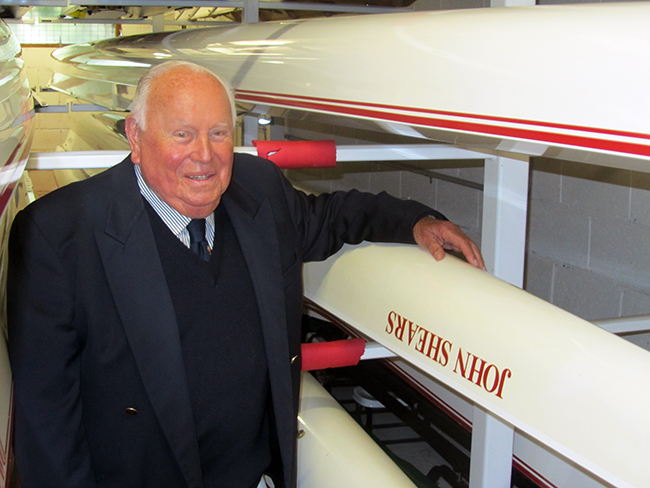 Jimpy and the "John Shears" in recent times

Jimpy stroking a winning lightweight maiden eight with brother Bill in the seven seat in 1946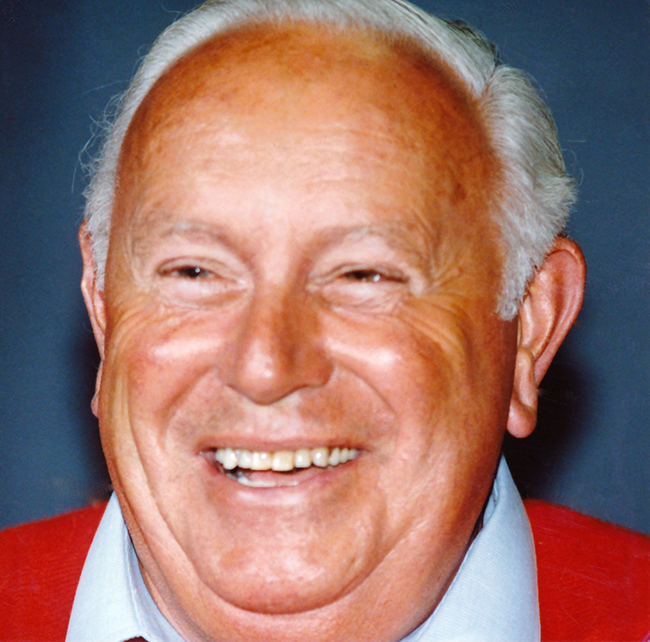 Jimpy in a typical pose
He was perhaps best known for his jovial nature and wicked sense of humour. His company was always sought out.
Andrew Guerin
September 2020