Win Podmore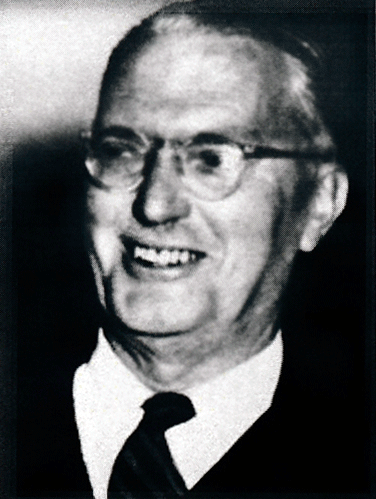 Richmond Rowing Club, Melbourne Victoria
Winwood Lynn Podmore - born in Richmond in 1889 and died 1978.
After joining the club in 1910, Win held various committee positions. In 1919, he was elected as president, which he held until his retirement in 1954. Win coached many crews and was a keen supporter of the club throughout his life. After the shed was destroyed by fire in 1926, Win donated a large sum of money as well as a set of twelve oars, a practice scull, a first aid kit and trophies for club races.
His interest in the club was manifest by his generosity, willingness to coach rowers, and his leadership in administration of the club. He was described as as being a character whose unflagging energy helped place the club in its proud position in the 1930s, when the club won many championships and Junior and Denior pennants.
In 1933, Win was elected as the first Life Member of Richmond Rowing Club.
Andrew Guerin
Updated December 2021
Sources:
Celebrating 150 Years, Richmond Rowing Club 2014
Rhett Bartlett, Richmond FC historian