Wilfred (Bill) Parkinson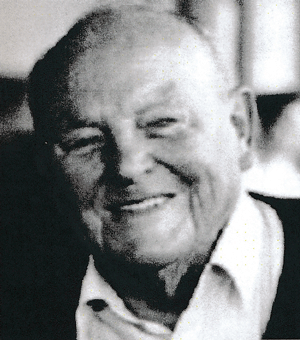 Born 1909; died 2001
Richmond Rowing Club, Melbourne Victoria
Bendigo Rowing Club, Bendigo Victoria
Yarra Yarra Rowing Club, Melbourne Victoria
Bill was a life member of all the three clubs where he was a member.

The Richmond Rowing Club 150th celebration book records as follows:
'Even at the age of 90, he was still interested in what was happening at Richmond and turning up to rowing events full of enthusiasm. He was described in the RRC Annual Report 1982-83 as the 'Most Helpful Person' for his constant involvement in every area of club activity, taking on the roles of: selector, coach, repairman and organiser of regatta entries. It was speculated in an abbual report for the club that every member of the club was indebted to him in some way.
Peter Antonie, World and Olympic rowing champion, said:"It is the Bill Parkinsons who are instrumental in keeping rowing alive and fostering enjoyment of the sport."'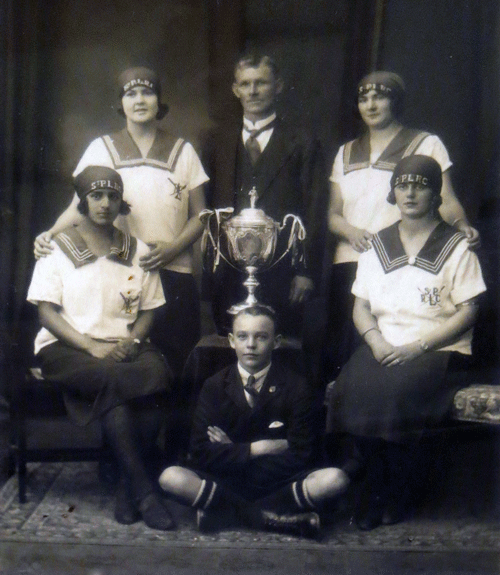 Andrew Guerin
2019
Sources:
Celebrating 150 years: Richmond Rowing Club 2014
Photo of Bill as a coxswain is from Bendigo Rowing Club