David Palfreyman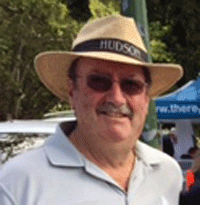 Mercantile Rowing Club
1960 - Interstate Men's Lightweight Four Championship cox - Third
1961 - Interstate Men's Eight Championship cox - First
1962 - Interstate Men's Lightweight Four Championship cox - First
1962 - British Empire & Commonwealth Games - Men's Eight cox - Gold
1962 - World Championships - Men's Eight cox - Fifth
1963 - Interstate Men's Eight Championship cox - First
1964 - Interstate Men's Lightweight Four Championship stroke - First
1966 - Interstate Men's Eight Championship emergency
1966 - World Championships - Men's Coxless Four stroke - Eliminated in repechage
1968 - Interstate Men's Eight Championship emergency
1970 - Interstate Men's Eight Championship reserve
1972 - Interstate Men's Eight Championship stroke - Third
1974 - Interstate Men's Eight Championship stroke - Eliminated in repechage
1978 - World Championships - Men's Lightweight Eight coach - Bronze
1979 - World Championships - Women's Coxed Four coach - Fifth
1980 -Interstate Women's Four Championship coach - First
1980 - Olympic Games - Women's Coxed Four coach - Fifth
1981 - Interstate Women's Four Championship coach - First
1981 - World Championships - Women's Pair coach - Eighth
1982 - Interstate Women's Four Championship coach - First
1982 - World Championships - Women's Pair coach - Ninth
1983 - Interstate Men's Eight Championship coach - Second
1983 - Interstate Women's Four Championship coach - First
1984 - Trans Tasman Juniors - Australian Men's Schoolboy Eight coach - 2nd.
1984 - Interstate Women's Four Championship coach - First
1984 - World Championships - Men's Lightweight Eight coach - Tenth
1985 - Interstate Women's Four Championship coach - First
1985 - World Championships - Women's Pair coach - Eighth
1986 - Interstate Women's Four Championship coach - First
2008 - Olympic Games - Women's Double Scull coach - Eighth.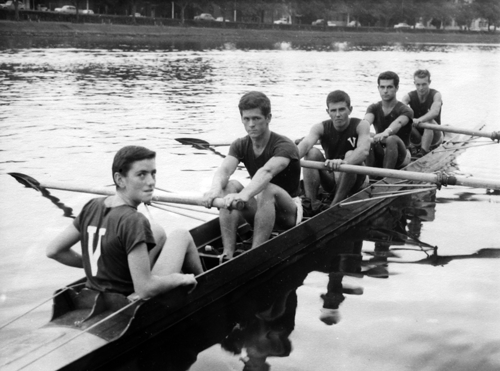 David is probably the only person to have been a successful cox, lightweight oarsman, heavyweight oarsman and coach.The only level at which he did not represent Australia was as at lightweight and this was only because there were no opportunities at that time to do so.It is a remarkable rowing record.David married fellow rowing Olympian Susie and they now operate a clothing merchandise business specialising in rowing. In 2006 David was appointed the Australian Agent to import the very popular Canadian built HUDSON boats.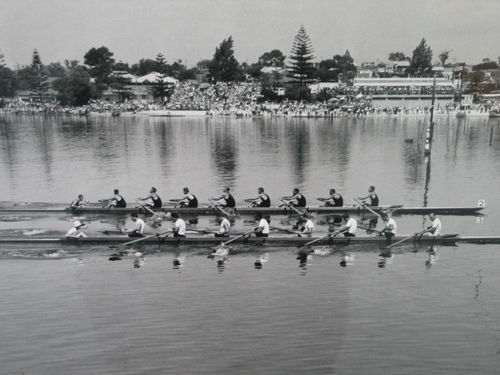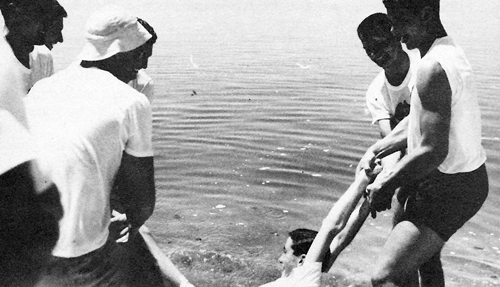 David began coxing veteran crews in 1958 at the age of thirteen but was given his first permanent crew by junior four coach Bill Wallace one day when the usual cox failed to turn up. He won a Victorian Championship with that junior four and went on to win many more. By 1960 he coxed a Victorian crew and in 1962, the Australian crew. After coxing the winning King's Cup crew in 1963, he stroked the Penrith Cup crew to victory in 1964, aged 18.In 1965 he won numerous open weight events culminating with Australian representation in 1966.His first coaching success was an Australian Championship in the lightweight eights in 1976 and his first National coaching job was in 1978 with the Australian lightweight eights. His coaching career then peaked with an Olympic crew in 1980. From 1986 thru till now he has coached at various school programs & some years part time at the Victorian Institute of Sport. In 2008 he coached the Australian Women's Double Scull at the Beijing Olympic Games.
Andrew Guerin 2011