Stanley B McGorm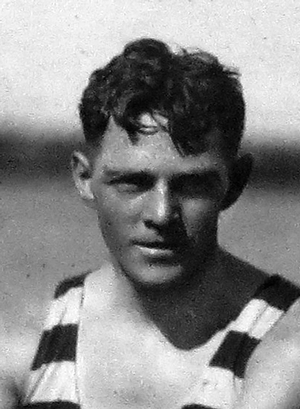 Sandhurst Rowing Club and Ballarat Rowing Club VIC)
1923 - Interstate Men's Sculling Championship - Third
1929 - Interstate Men's Eight Championship seven seat - Third
1930 - Interstate Men's Eight Championship emergency
The following tribute was prepared by Ray Todd in 1982 for the Australian Rowing magazine:
A champion Victorian oarsman and sculler of the 1920s and 1930s, Stanley McGorm died last month at the age of 80.
'Sandy' McGorm began rowing at Sandhurst Club, Bendigo, and in 1923 won the Victorian sculling title and sculled for Victoria in the Australian title race. He was in winning senior eights in 1925, 1926, and again in 1929, while a member of Ballarat R.C. The 1929 race was rowed on a course from Spencer St. Bridge downstream for 4 km. With Sandy in 7 seat, this Ballarat crew won a test race against the selected King's Cup crew, and so went as Victorian representatives to the 1929 King's Cup.
Sandy was reserve for the 1930 State crew and continued to win State sculling titles in 1929, 1930 and 1933. He won numerous other rowing titles and was also a notable athlete.
Sandy McGorm will be fondly remembered as one of the great competitors of his day.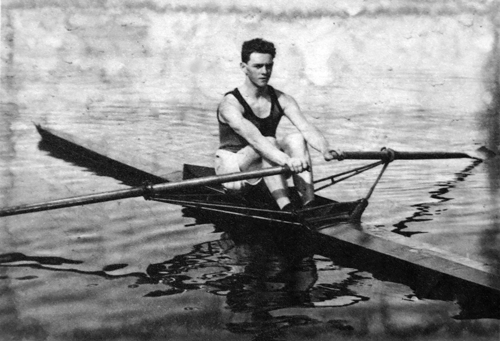 Steve Roll and Andrew Guerin, January 2018