John Lang
Melbourne University Boat Club (VIC)
The MUBC history "Well Rowed University' provides the following background. John Lang was born in Scotland and educated at Toorak College, Geelong Grammar School and Melbourne University. He rowed and coxed for his Club. At MUBC, he was variously President, Vice-President and Treasurer. He researched the history of MUBC, the oldest rowing Club still in existence today. He played an important role in the establishment the Melbourne University Sports Union, the establishment University Blues, the foundation and establishment of the Australian Henley Regatta and the establishment of extra collegiate rowing. The John Lang Cup is raced for in the annual extra collegiate race.
One of his greatest contribution to Victorian rowing was writing the book The Victorian Oarsman with Rowing Register published in 1919. It is his crowning achievement. This book chronicles the sport in Victoria from its inception through to the end of WWI. Not only was this was a massive task without the benefit of computers, it has very few errors which makes it even more amazing.
This book is the encyclopaedic record of our sport through that period with races records of all racing that took place. Without this record, a lot of the grand history of our sport would have been lost.
He was a generous man in the assistance given to the sport through the use of his significant skills.
Known rowing record
1876 - Victorian Rowing Association scratch eights, five seat - First (the first event conducted by the newly formed Victorian Rowing Association)
1894 - Melbourne University Intercollegiate Eights, cox - First
Years unknown - University delegate to the Victorian Rowing Association
1920 - Vice-President Victorian Rowing Association.
1919 – Author of the "The Victorian Oarsman"
1904-1915 – Hon. Secretary of the Melbourne Amateur Regatta Association, the organising committee of Henley on the Yarra Regatta which was Australia's greatest aquatic carnival at that time.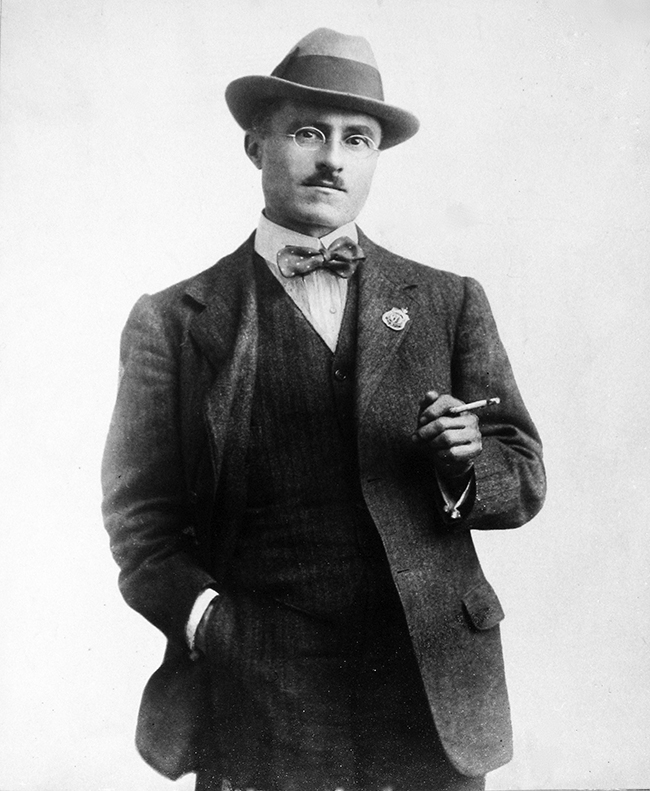 Andrew Guerin 2015