Simon F Coates
Jeparit Rowing Club (VIC)
16 Aug 1887 - July 1946
Very little is known about Simon Frazer Coates' rowing career other than he was a member of the Jeparit Rowing Club in Victoria prior to WWI as he appears on their roll of honour published in John Lang's The Victorian Oarsman in 19191.
His service records show that he was a sadler by trade, having been apprenticed to C Weir of Numurkah Victorian for five years2. They also reveal that he was a driver during the war, was hopitalised with appendicitis in 1915, was disciplined for disobeying the orders of an NCO in 1916, was wounded in action in February 1918 and finally returned to Australia in May 1918.
We also know that he was a prominent local footballer prior to WWI having won the gold Rowe Football Trophy of the Jeparit Football Club in 19103.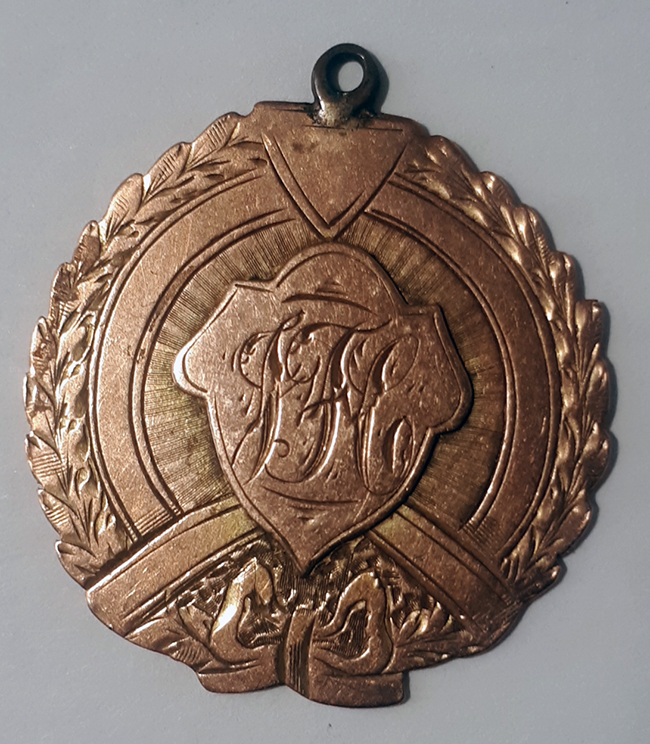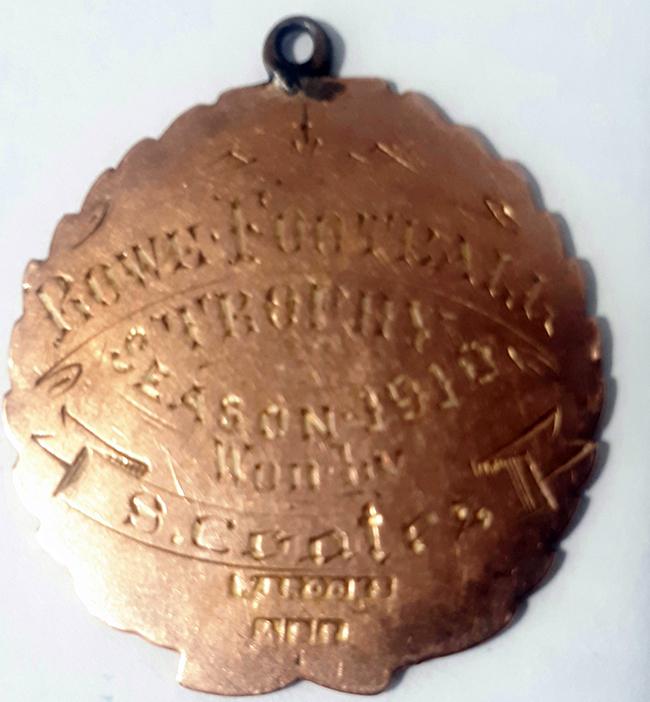 Genealogical research undertaken by Julie Flet Cher and a member of the Coates family shows that he married Catherine Ridgwell on 17th November 1911 in Adelaide. On the 14th November 1911 their son Leslie James Gordon Coates was born at Murray Bridge. It is telling that in August 1914 when he enlisted he gave his mother as his next of kin, not Catherine. It would appear that it was not a lasting marriage. In 1919 Catherine charged him with desertion and it would appear that they were permanently separated thereafter. A letter in Simon's WW1 file indicates he was also estranged from his siblings well before 1940. Simon died in July 1946 in Adelaide. His son Leslie died in April 1946 in a motor vehicle accident in Nhill.
Andrew Guerin and Julie Flet Cher
May 2023
Sources
1. The Victorian Oarsman and Rowing Register by John Lang, published by A H Massina & Co 1919, page 16
2. National Archives of Australia, WWI Service Records, NAA: B2455, COATES S F - naa.gov.au extracted 29th May 2023
3. Trophy owned by Julie Flet Cher of WA