Maddison Brown
Mercantile Rowing Club (VIC)
Maddison has had a great career already in only her first season out of school.
Maddison learnt how to row with her three closest friends at YWCA on Albert Park Lake, as their school, Star of the Sea College did not offer a rowing program. Her coach was Mercantile great, Phil Ainsworth. In 2013, these girls represented their school in Head of the Schoolgirls in quad scull.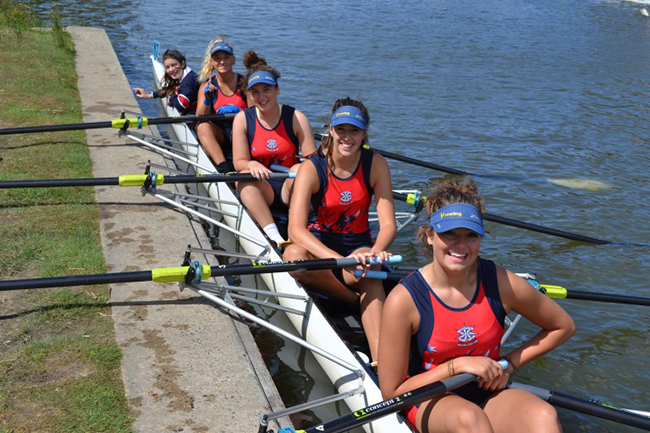 Above: Maddison in the three seat of the Star of the Sea's first crew
In 2013, she also had the benefit of some coaching from Dave McGrath in the Mercs's junior program and also from Sue Chapman Popa, both for short periods.
Unfortunately there was no rowing in the 2013-14 season but opportunities arose half way through 2014 when she changed schools to Geelong Grammar School. The coaching team at GGS quickly identified her talent and she raced in the five seat of the GGS first crew in 2015. This was a great crew which won the Head of the River in record time and were equally impressive at the National Championships, winning both the Schoolgirl and U19 titles.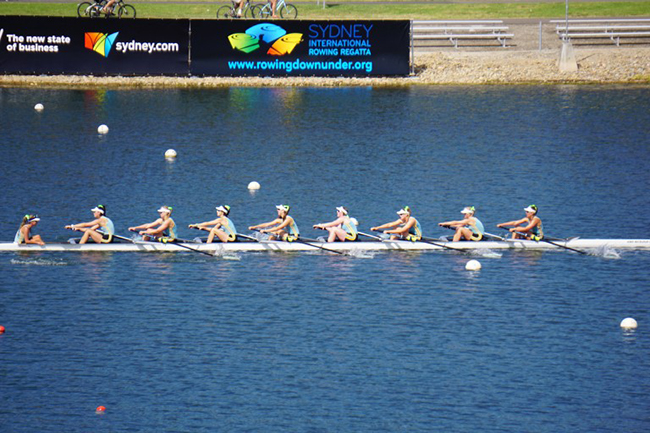 Above: 2015 National Championship win
What about this season? Maddison is rowing an under 21 pair with India Dempsey and an under 21 eight in the seven seat. Your author's assessment of this eight is that it should be the Victorian Youth Eight and also win Bicentennial Cup.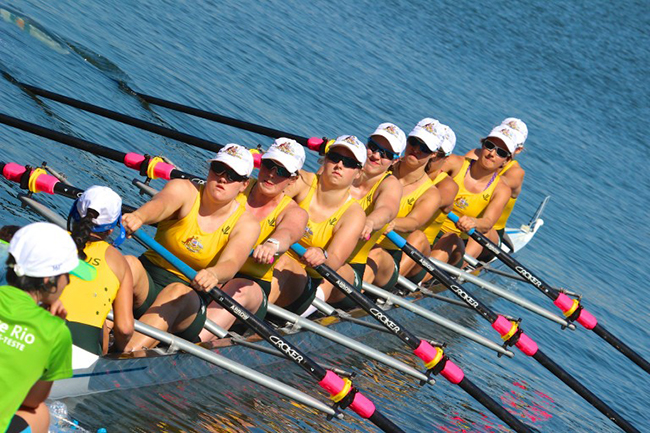 Above: the Australian Junior Eight at Rio – Maddison in seven seat
Best race? Loved the Head of the River win but the final at the World Junior Championships was the best despite missing out on a bronze medal by only 0.45 of a second.
Most memorable race? Head of the Schoolgirls year 10 quad scull – caught a crab before the line and finished last!
Why rowing? Love and thrive on the challenge. Love the team aspect with everyone working together for a common goal. Can't forget the fun aspect either.
Why Mercs? Extremely strong youth program and love the coaches and girls involved. It was obviously an easy choice given John Saunders was a coach of our junior eight at the World Championships.
Andrew Guerin
January 2016