John Astley
New South Wales
The following Tribute was published on the Rowing NSW website on Thursday 11th October 2019.
Rowing NSW sadly wishes to advise of the passing of John Astley last Thursday, 4th October 2018, aged 83 years.
In 2001 John commenced as a Boat Race Official and volunteered his time and expertise at numerous regattas each season over the next decade. John was instrumental in recruiting close friends John Carroll and Richard Stokes to becoming Boat Race Officials, with all 3 regularly seen working together at regattas.
John received his 50 year participation certificate at the 2006 NSW Union of Rowers Annual Dinner.
A Funeral service will be held on Monday 15 October at 10:30 am in the Camellia Chapel, Macquarie Park Crematorium, Corner of Delhi and Plassey Roads, North Ryde.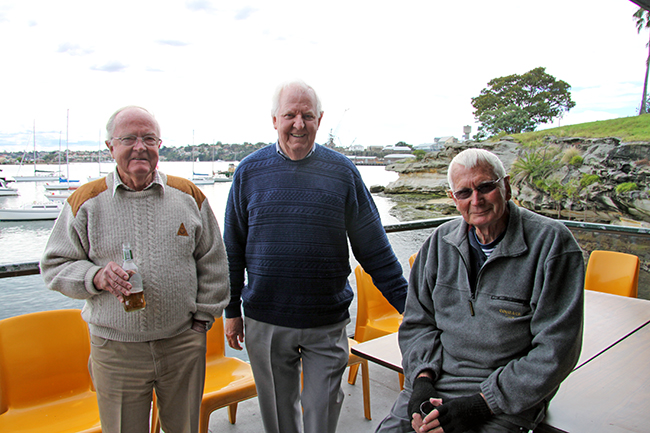 John Astley, John Carroll and Richard Stokes at the 2010 Volunteers BBQ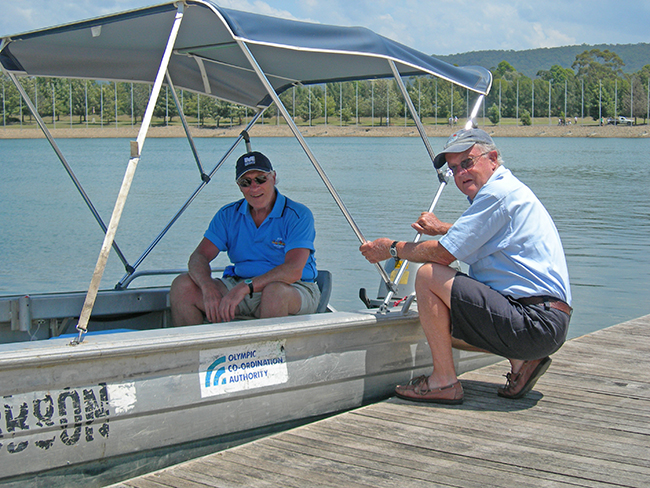 Ken Griffin and John Astley (right) at the Sydney International Regatta Centre